Monthly Meetings
November Meeting
Monday, November 20 th : Packet Stuffing for Mayors Turkey Day Run
Location: Kenosha Public Museum
5500 1st Ave, Kenosha, WI 53140
5:30 pm
---
Other Upcoming Events
Saturday, November 18 th : KRC Fall Bowling Outing
Location: Guttormsen Recreation Center
5411 Green Bay Rd, Kenosha 53144
5:45 pm
Details:  $18.00 per person for 2 hours of bowling/pizza/shoes/soda
$6.00 per person if just want to eat pizza and drink soda
$12.00 per person if you just want to bowl and not eat
*Need payment by 11-4-2017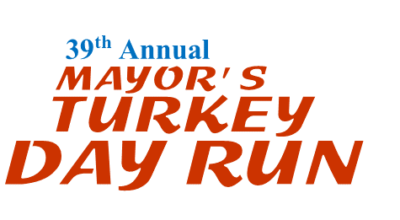 Thursday, November 23rd : Mayors Turkey Day Run
Location: Kenosha Public Museum
5500 1st Ave, Kenosha, WI 53140
9:00 am
REGISTER HERE!!
NO RACE DAY REGISTRATION
Last chance to register is 3-8 pm, Wednesday, Nov. 22nd at the Kenosha Museum.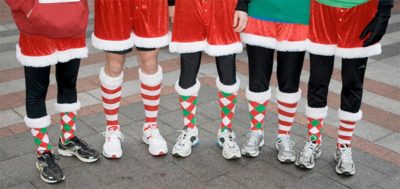 Tuesday, December 12 th : Holiday Light Run/Pot Luck/Food Drive for Shalom Center
Location: Jordan Financial Life Planning
7501 2nd Ave, Kenosha, WI 53143
5:30 pm – Holiday Light Run to Christmas Lane starting from Jordan Financial. (Thanks Dave and Allison)
6:30 pm – Pot luck dinner and food drive for Shalom Center to Follow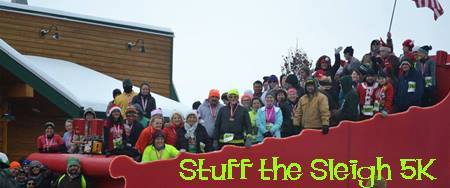 Saturday, December 16 th : Stuff the Sleigh 5K
Location: Texas Roadhouse
6228 Durand Ave, Mt. Pleasant, WI 53406
9:30 am – Pre Race Pic
10:00 am – Race Starts
Post Race Drinks and Lunch at Texas Road House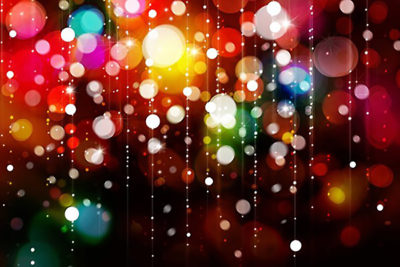 Saturday, February 17, 2018 : 2018 KRC Winter Party
Location: Double Tree by Hilton Pleasant Prairie, WI
11800 – 108th St, Pleasant Prairie, WI 53158
6:00 pm – Cocktail Hour
7-8:00 pm – Buffet Dinner
8-11:00 pm -Dancing and Socializing
Cost is $15.00 per person in addition to payment of 2018 annual dues.
Please click here to go to our Facebook page and RSVP.  Payment needed by 2/3/2018.