2016 RRCA Championship Event
2017 Information
Race day is Thursday, Nov. 23rd at Kenosha Public Museum, 5500 1st Ave., on the lakefront.
NO RACE DAY REGISTRATION
Last chance to register is 3-8 pm, Wednesday, Nov. 22nd at the Kenosha Museum.
Course Maps
Registration
Download mail-in registration
ONLINE REGISTRATION IS CLOSED
About the Mayor's Turkey Day Run
The Kenosha Mayor's Turkey Day Run began in 1906 as a Thanksgiving Day morning tradition, although it was not always held annually and stopped in the early 1950s. When the Kenosha Running Club formed in 1978, the race came back to life, growing into a venerated event that draws nearly a thousand runners, through good weather and bad.
Packet Pickup:
Packet Pickup will be at the Kenosha museum, 5500 1st Avenue, 3:00 pm-8:00 pm on Wednesday, Nov. 22nd, and from  7:30 to 8:45 am on race day (15 minutes prior to the start of the race).
Course:
The course runs along the Kenosha lakefront on city streets, bike paths, and through parks. Mostly level, the course splits at the one-mile mark of both the 2-mile and 10k routes, with water stops at miles 2 and 4 for 10k runners. Runners must be alert to traffic, as this is not a closed course. Marshaling for the 10k course ends 80 minutes after the start.
Restrictions:
Bicycles, roller and/or in-line skates and skateboards are prohibited from the course.
Refreshments:
Fruit and water will be available outside the museum after the run for participants.
Categories and Awards:
Mayor's Cup Trophy: Overall male and female top finishers in 10k and 2-mile races
Overall winners are not eligible for age-group awards.
Age-group categories: 9 and younger; 5-year groups starting with 10-14 and ending with 75-79; one designation for runners 80 and older.
Medals: Awarded to top three finishers in each gender age group.
Awards are presented at the museum.
T-shirts are available to the first 2,000 race entrants. Door prizes may be awarded by random drawing while the race results are being determined.
Race entrants who switch from either of the distances on race day will not be eligible for awards.
Sponsors: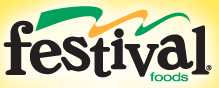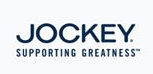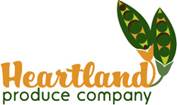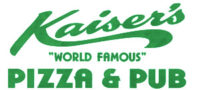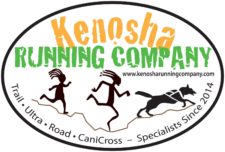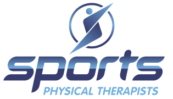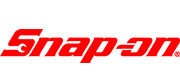 Interested in your business being a sponsor?
Contact Race Director Brian Falcone for more details.
Previous Race Results:
2017
2016
2015
2014
2013
2012
2011
2010
2009
2008