Area Upcoming Races
Entering a race is a great way to stay on track with your goals. Join us at these upcoming events:
DEC 2:  Lake Geneva Electric Christmas Parade Run (Details to follow)
Or find other races at Running In The USA.
Looking instead for information on KRC's Harvest Moon Run and Turkey Day Run?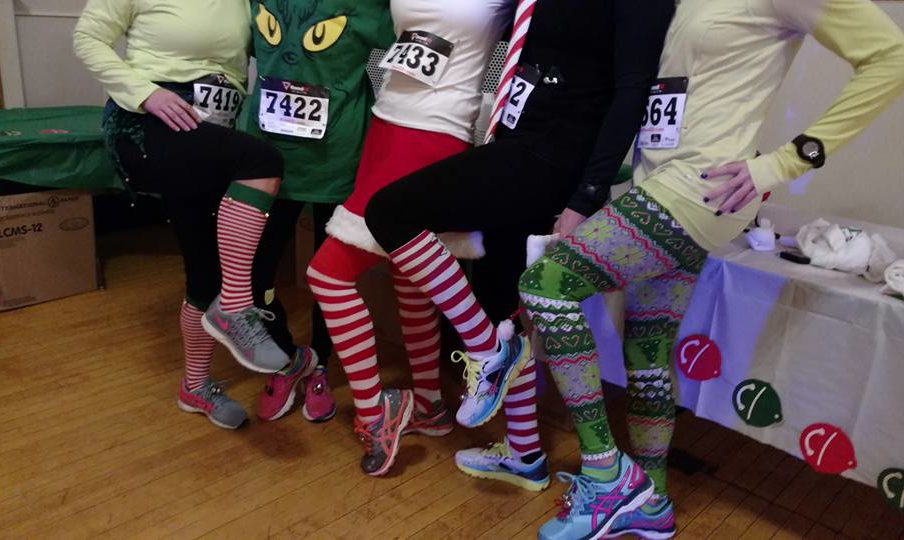 The Kenosha Running Club has a place for runners of all types. However, we understand that joining a running club can be intimidating for some. Or perhaps you prefer to run alone and are just looking for training advice. No worries. Whether you are a veteran runner looking to improve or a new runner looking for a place to start, we are here to help. Here are some links to help guide you in your journey: